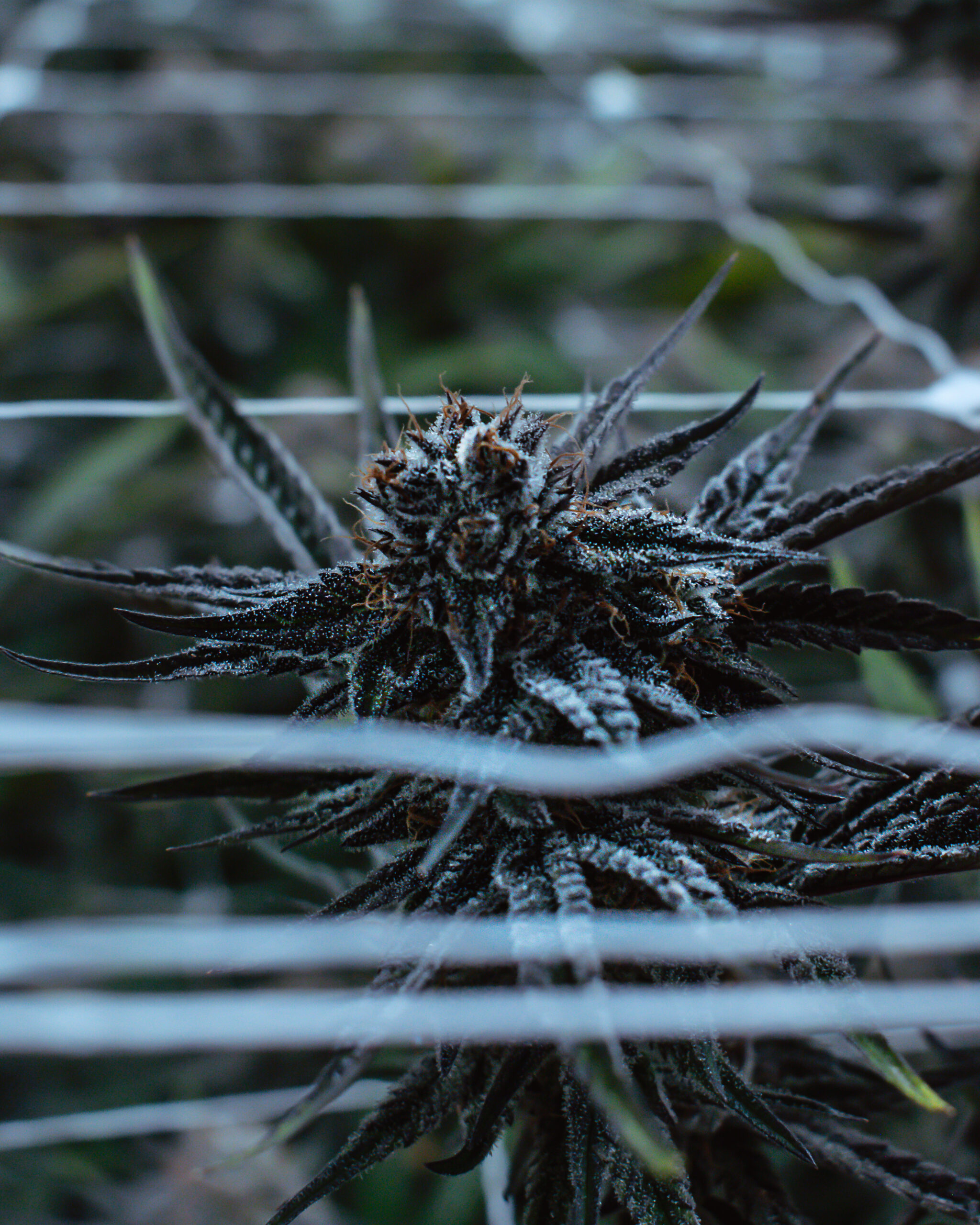 OLCC Licensed. Clean Green Certified.
As a Recreational Producer, we have chosen to split our cultivation techniques among the three: Full-sun outdoor, Greenhouse, and Indoor.
On our four and a half farmed acres, we are able to grow the most vigorous, hearty plants in Southern Oregon's vibrant sunshine. Using cutting-edge light technology in our indoor facility and greenhouse we are able to seek out new and unique cultivars that are fun to grow and are fresh to the market.
Our quality begins in the soil.
By creating our own custom nutrient teas we are able to feed the soil and the plant just what it needs. Our goal is to continue building our soils and refining our organic and comprehensive nutrient regimen allowing each unique plant to reach its optimum potential.
From the beginning, our interpersonal connections have facilitated a symbiotic growth between us and the land we cultivate on to now being an established farm in the Rogue Valley.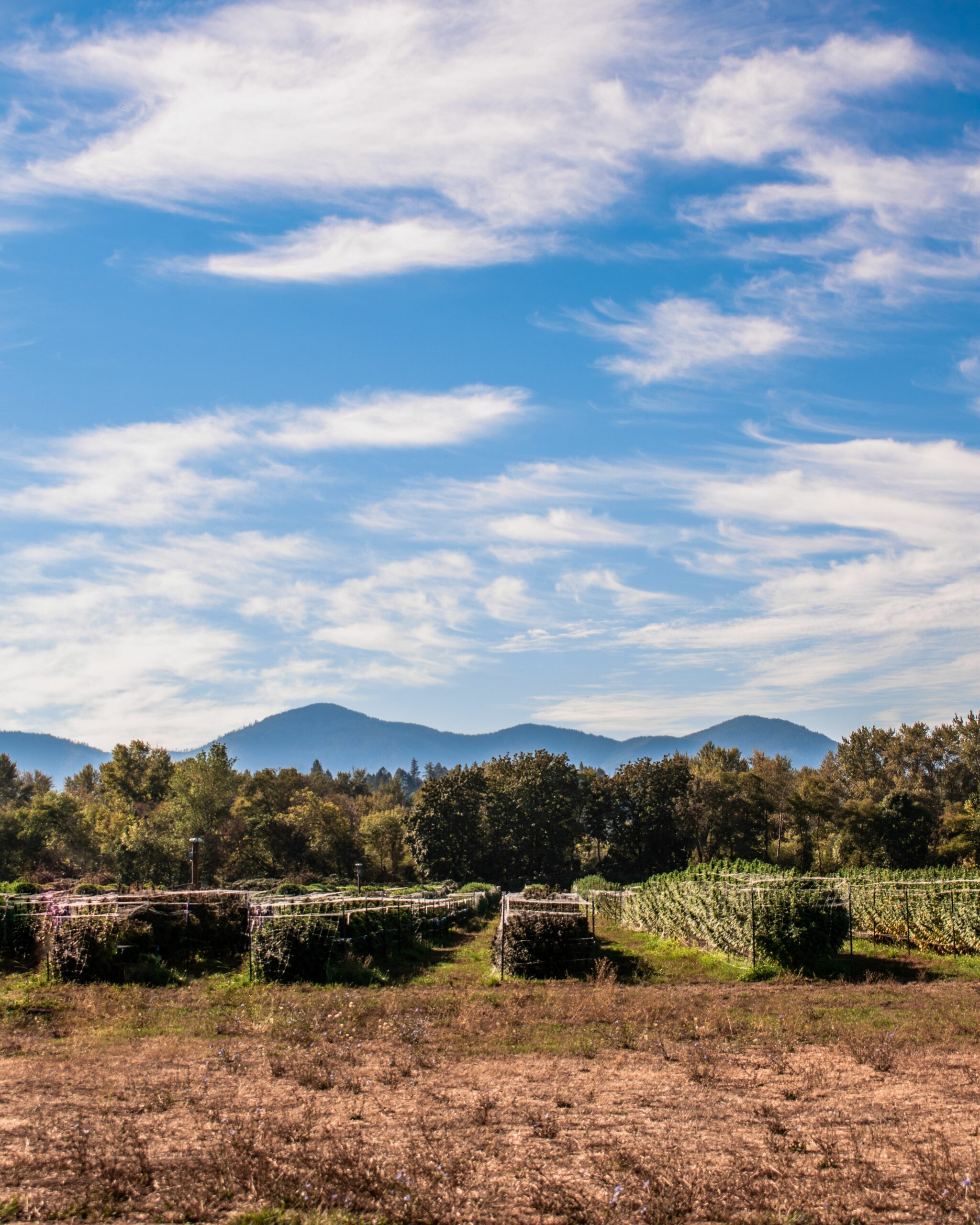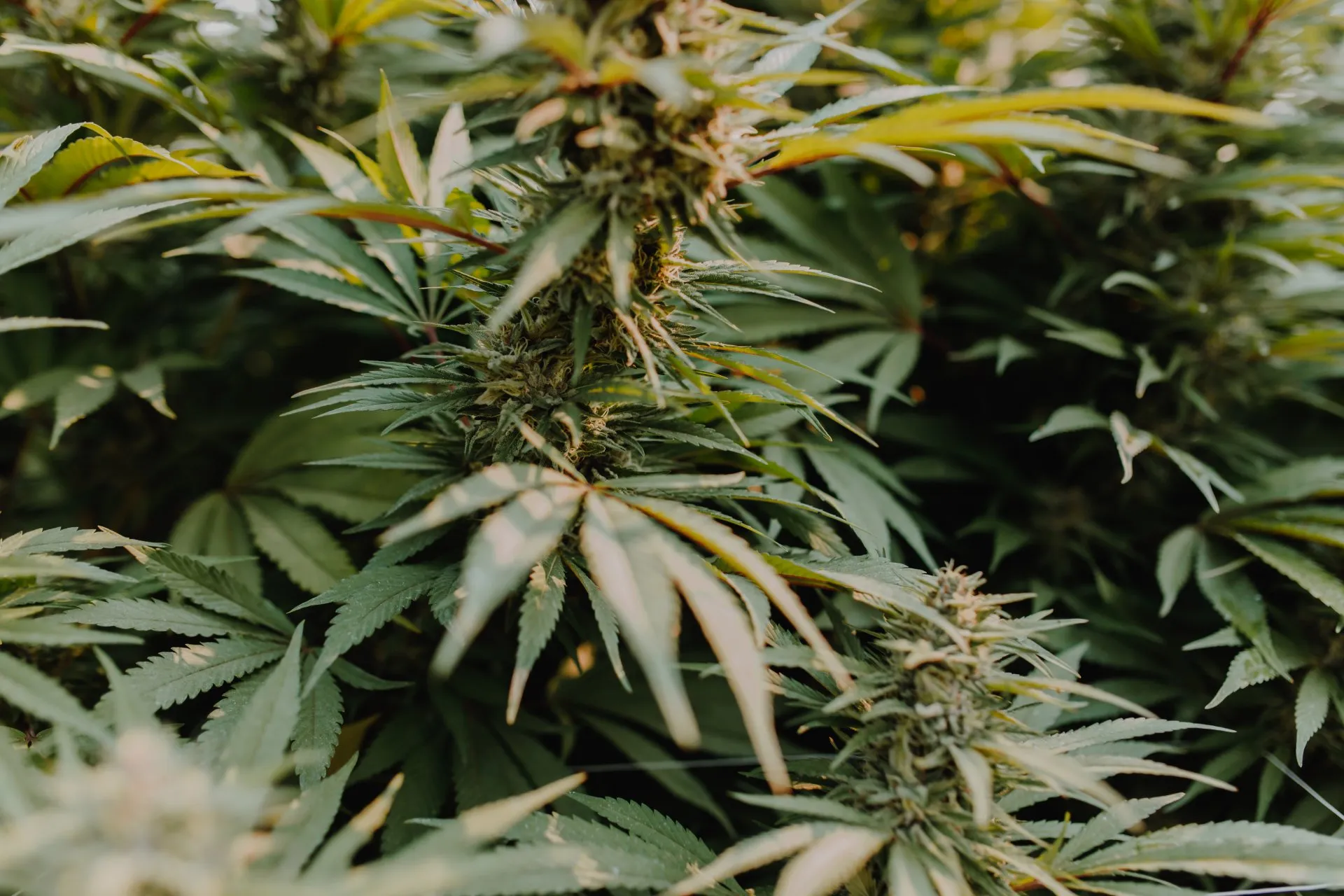 Stewards of the Land.
We absolutely employ the philosophy: work smarter, not harder. As we know Mother Nature does the best work and we are the steward. Our irrigation systems for indoor, greenhouse, and outdoor are entirely automated, allowing us the ability to pay extra attention to the plants.
Beneficial insects are introduced to keep pest populations in check and a mild IPM of biologic sprays are applied with ease from our pull-behind sprayer. Planning and automation have helped take the daily stress out of farming and have made more time for plant care and swimming in the river on those scorching summer days.
Sherb Bait ABOUT THIS CULTIVAR The gorgeous smells of Lucky Charms cereal and Gorilla Glue; the kind of flower that passes as indoor in any grow scape....
read more